ABOUT US
Halder & Associates is a boutique law firm which provides specialized legal consultancy services in its focused practice areas. This firm has been established with a vision to provide precise legal solutions in its core practice areas without compromising on quality and standards.
Our lawyers have vast experience of providing legal services to both international and domestic clients. Our clients benefit from the expertise and experience of our senior lawyers who have worked in the top-tier Indian and international law firms while still enjoying the personalised attention and responsiveness of a small firm.
We, at Halder & Associates, are very passionate about what we do and aim to provide the highest quality of legal services customized as per our clients' requirements. Our senior lawyers are closely involved in every project and our focus is on combining all our skills, knowledge and expertise to deliver the best possible legal solutions within the given deadlines.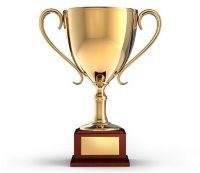 Awards & Recognitions
⚬ IFLR1000 (2020 & 2021) – Recommended Law Firm for India for "(i) M&A, (ii) Infrastructure, (iii) Power, (iv) Transport, & (v) Project Finance"
⚬ Legal 500 (2020 & 2021) – Recommended Law Firm for India for "Projects & Energy"
⚬ India Business Law Journal (2019) – Named as a "Rising Star"
⚬ ALB India Awards (2019 & 2020) – Nominated/Finalist for "Rising Law Firm of the Year"
⚬ ALB Journal (April 2019 Asia Edition) – Recognized as "India's Firm to Watch"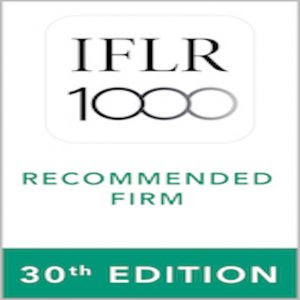 Practice Areas